Located in Kirkland, WA, Noble House owns and manages 19 luxury hotels and resorts throughout the US and Canada. As Creative Director, my team is responsible for design and advertising for Noble House properties. This includes print and digital advertising, social media, web, emails, brand identity, brand strategy and guidelines, film and photo art direction, menus, signage, and packaging. Additional work can be viewed in the Photo Art Direction section.
Creative team: Nick Blackburn, Brianna Claggett, Michelle Galyardt, Julian Kehle, Kris Nystrom.
LITTLE PALM ISLAND |

RE-OPENING TEASER CAMPAIGN
The Creative Team developed a six month long multi-channel campaign to announce the reopening of their private island resort, Little Palm Island, Key West, FL. The story of the island was told through vintage b/w photography from former guests, storybook copy, architectural renderings, and panoramic color photography. The campaign included digital and print advertising, social media, website, and emails. 
Writer: Thomas Prowell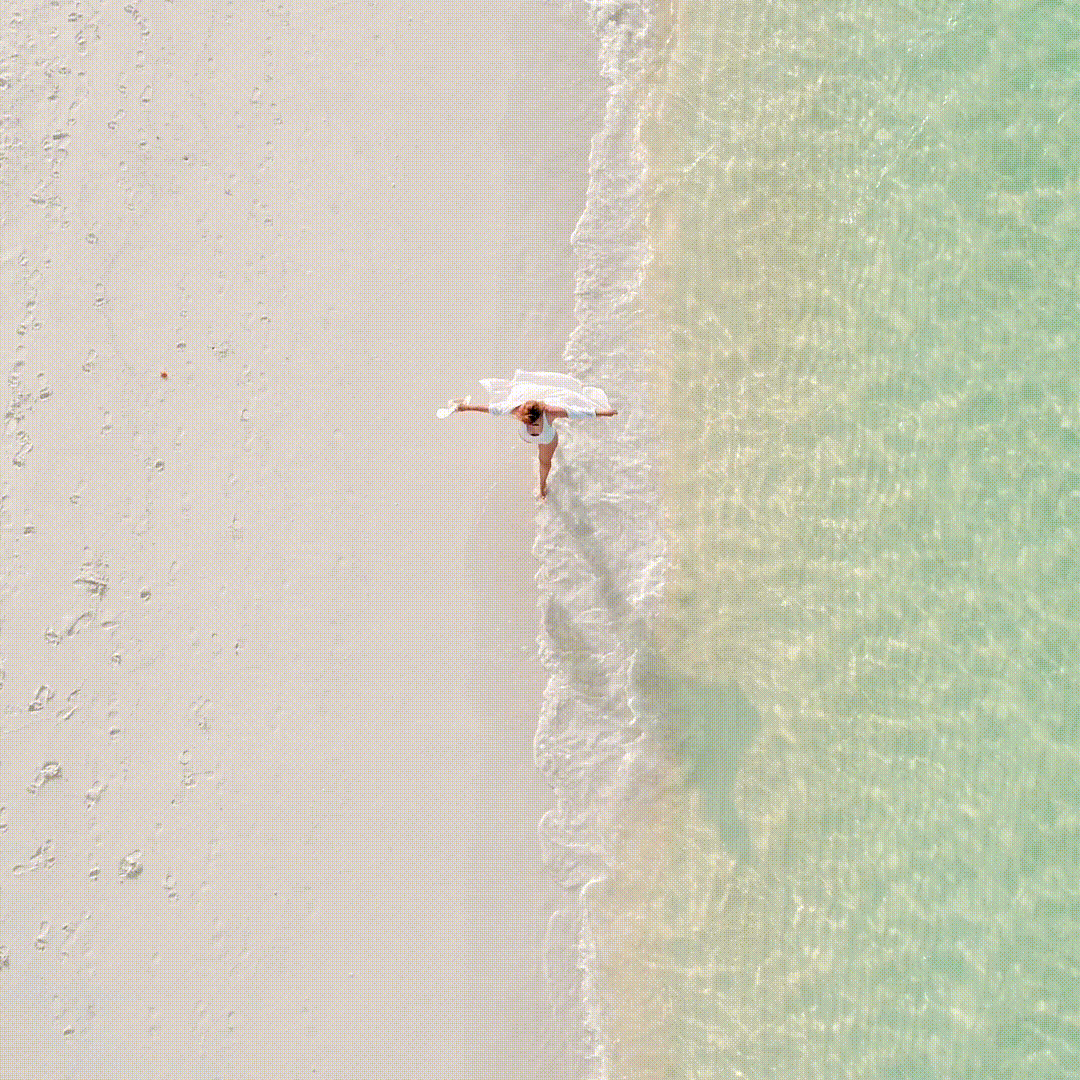 The Creative Team has designed approximately 75 unique menus for all NH properties.
Redesigned emails for 19 hotels to reflect each brand, this includes new typefaces, colors, and art assets. 
Concept packaging for a partnership between a distillery and hotel. The bottle commemorates the stay at the hotel by The Beatles.
Full lineup of bath amenities launched in 2022. Illustrations showcase NH property landscapes including beach, city, mountain, tropical, and wine country. 
Previous NH films were mainly focused on the hotel interiors and grounds. My goal was to create content that was more evocative through storytelling. The new videos capture the uniqueness of each hotel through a narrative of a guest's stay, focusing on interactions, details, colors, and textures.